Professional construction of salt rooms and decoration
Salt Room – it is a complete imitation of a natural salt cave. Healing properties of salt were discovered by ancient monks. They tricked patients with breathing problems into salt caves, where they were healed, inhaling the magic salt clouds of dust.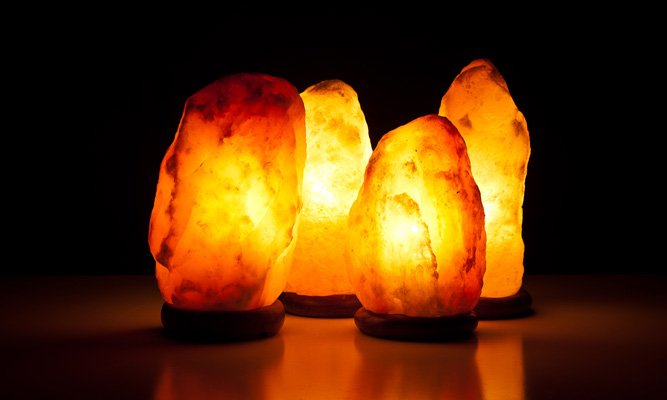 The salt room (halocamera) – a unique non-drug therapeutic and prophylactic.
Salt room is recommended to visit:
with acute and chronic respiratory diseases;
with cough smokers;
for the prevention of colds and flu;
with problems of the skin.
Construction of salt rooms, halo chambers, artificial salt mines implemented by our specialists exclusively with high-quality materials, our specialists build salt rooms, and also make their design with taste. Skilled designers and sculptors will create a unique atmosphere that will make your stay in the salt room not only useful but also enjoyable.
The cost of each room is calculated individually, depending on the wishes of the customer and the cost of the equipment.